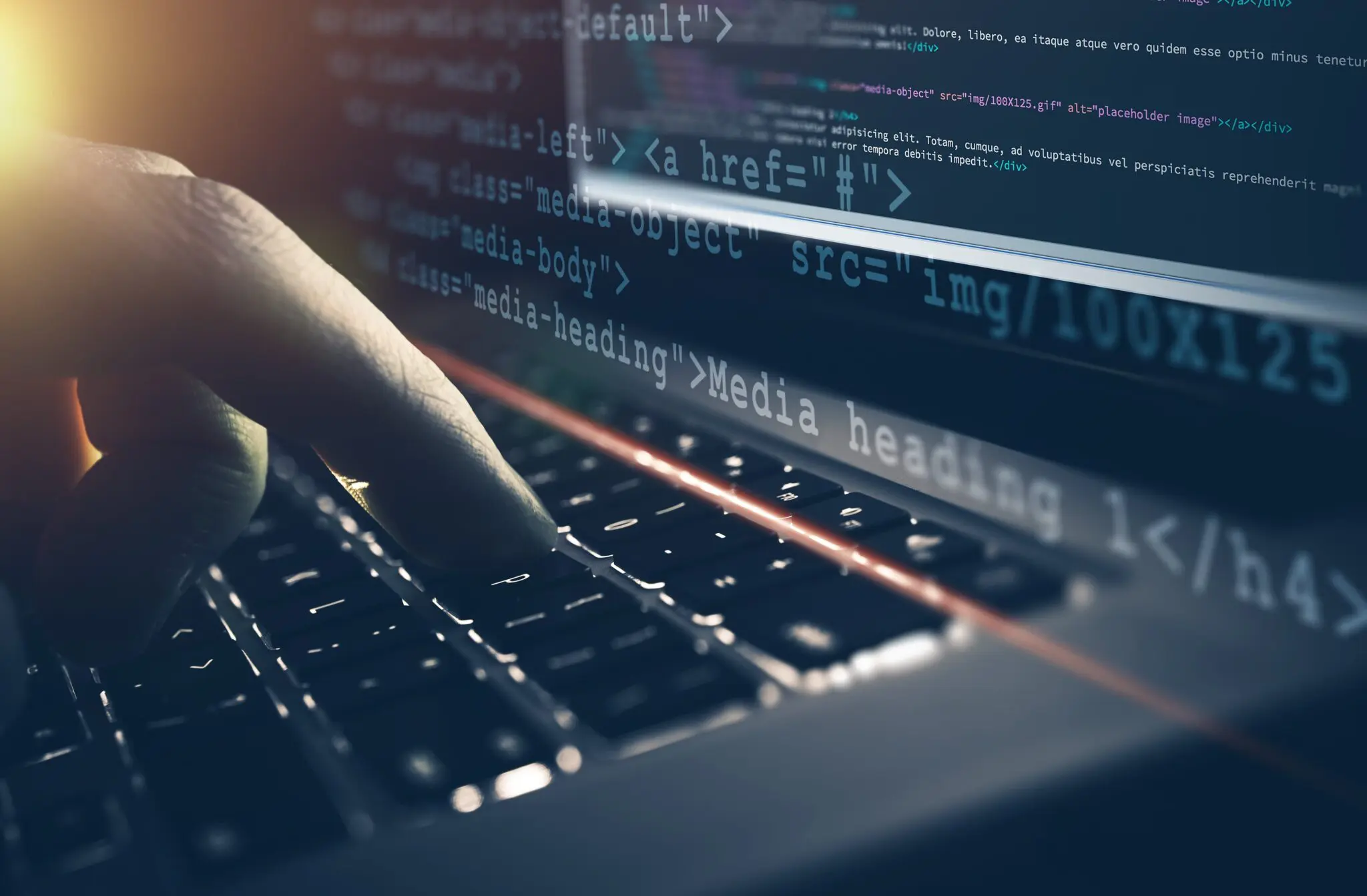 Innovative Website Solutions
Crafting engaging and responsive websites that drive success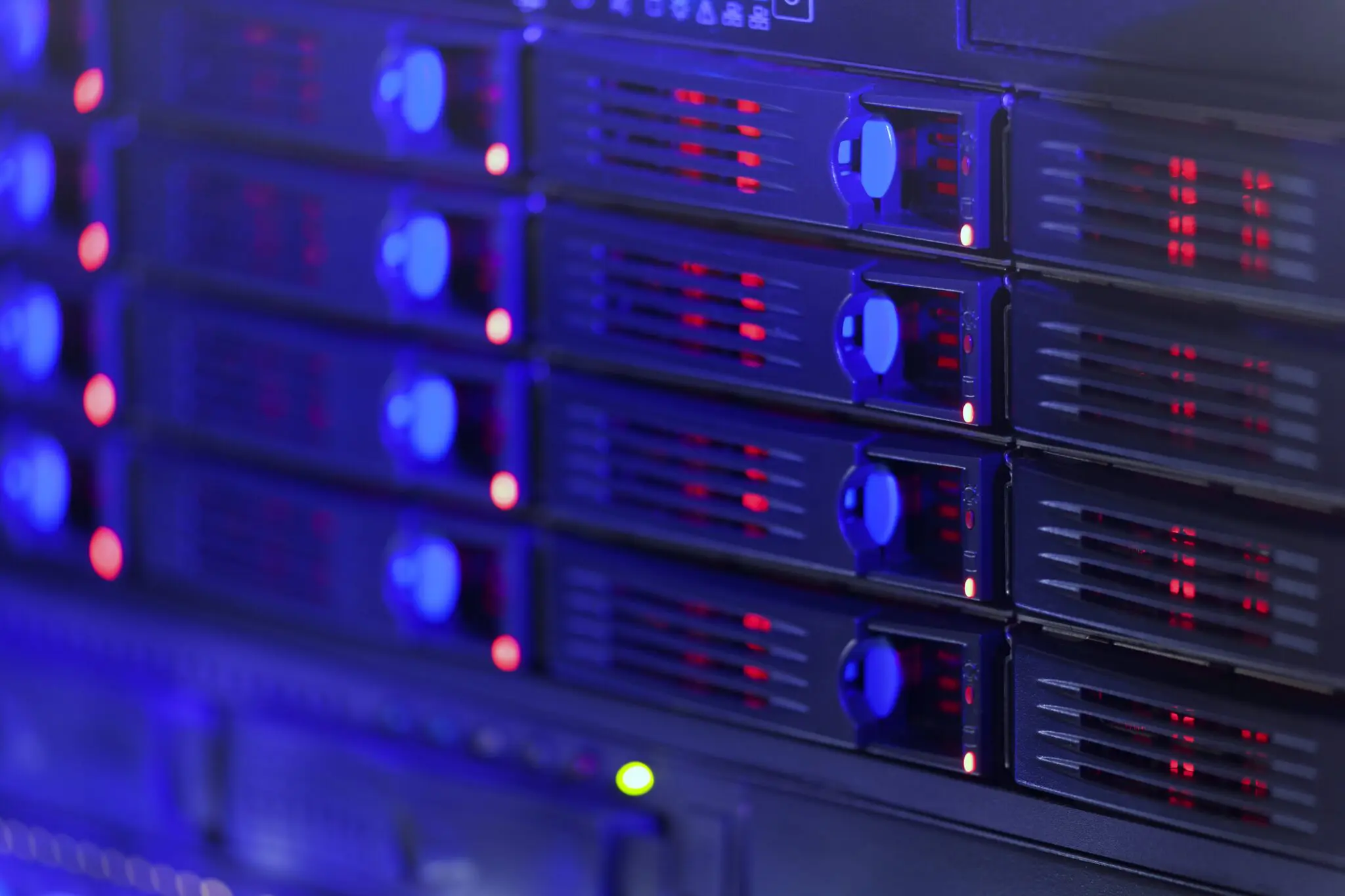 Lightning-Fast and Reliable Hosting
Secure, scalable, and backed by top-notch infrastructure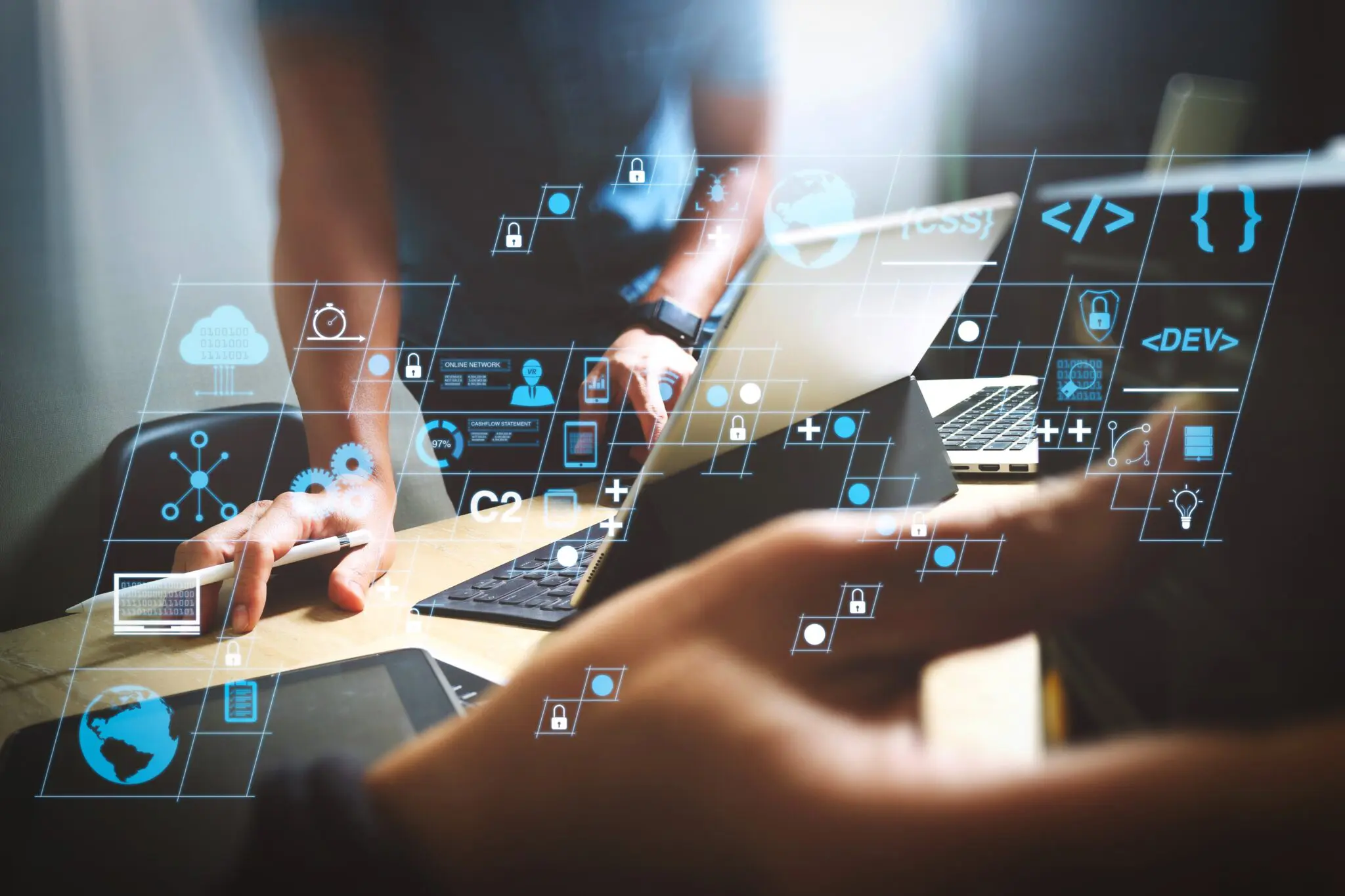 Comprehensive Digital Solutions
Unleashing the power of creativity paired with cutting-edge technology
CREATING EXCEPTIONAL DIGITAL EXPERIENCES
Where passion and expertise unite!
Born in Presque Isle, Maine as the Northern Maine Resource Guide/mainerec.com in 1995, Borderline Digital is driven by a dedicated team boasting 50+ years of combined experience. Our mission: to empower your business's growth and workflow through innovative web development, design, and beyond. Think of us not just as web designers, but as valuable and trusted partners in your journey to success!
Partnering with Borderline Digital
At Borderline Digital, we create digital solutions that stand the test of time and make a significant impact. We do this by blending creative design, top-notch technology, and seamless user experiences. With these elements, we're able to align with your business goals and deliver excellent results. From diverse industries to individual projects, our commitment to excellence remains constant.
SCALABLE HOSTING
Our reliable hosting environment is designed to grow with your business, ensuring uninterrupted performance and security for the long term.
EXCEPTIONAL SUPPORT
From the initial consultation to ongoing maintenance, we remain committed to supporting your digital journey every step of the way.
CUSTOMIZED SOLUTIONS
Our team thoughtfully crafts every web project with your unique needs and objectives in mind, ensuring a tailored digital presence that resonates with your audience.
PERFORMANCE-DRIVEN RESULTS
We optimize your digital presence for speed, functionality, and user experience, giving your business a competitive edge in the online landscape.
Discover the outstanding work we've done for our valued clients! With an unwavering commitment to innovative design and seamless functionality, our team at Borderline Digital has crafted engaging and powerful digital solutions that truly make an impact. From modern and responsive websites to highly intuitive user interfaces, our versatile portfolio highlights our dedication to excellence and the diverse range of industries we serve.
Take a moment to explore our latest projects and see firsthand the quality in every site we create. Get inspired for your own digital transformation journey with Borderline Digital!
Borderline Digital is thrilled to announce the upcoming 2024 Loyalty Program. Designed with our valued clients in mind, this new initiative promises exclusive benefits and rewards. Stay tuned for more details!
At Borderline Digital, we believe good things should be shared. Especially when sharing comes with benefits for everyone involved! So, we're thrilled to introduce our "Refer a Friend" program.
Learn how custom web solutions can greatly impact your online presence and take your business to the next level, as Borderline Digital stays on top of the 2023 digital trends.